Main content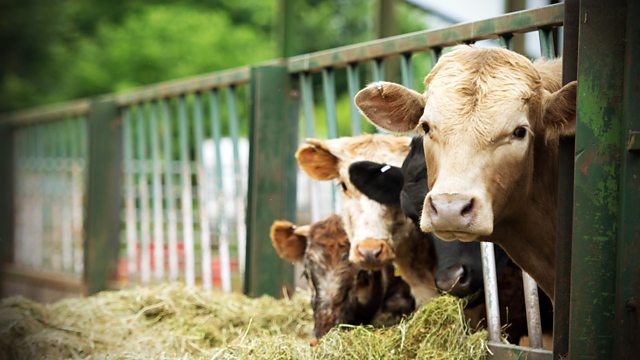 05/07/2017
Justin gets the lie of the land, and Pat warns against probable pitfalls.
While golfing, Justin probes Latif about his investment in the racecourse. Latif is feeling good about it. He's going to the upcoming Investors' Day and may invest again. Latif thinks Justin should come too but Justin turns the invite down.
Pat reports that Helen has been shortlisted for the Food and Drink Awards - her Borsetshire Blue is up for Best Artisan Product. Pat warns Tom over the potential pitfalls of being Ruairi's attorney. Adam and Brian rarely see eye-to-eye and Brian will expect Tom to side with him every time. After Pat's advice, Tom calls Brian and turns down the attorney offer. He can't see how he could be objective for Ruairi, given that he is so close to the family already. Brian is disappointed.
Matt catches Tom in The Bull and Tom quickly gets angry about Matt trying to make trouble. Matt reckons Tom only has himself to blame for how the land deal went. Matt then tries a different tack with Justin and congratulates him on how he handled the argument between him and James. After Matt leaves, Tom reveals to Justin that it was Matt who sabotaged their land deal. Tom tells Justin to be careful of Matt Crawford.
Countryside Insights from The Archers