Main content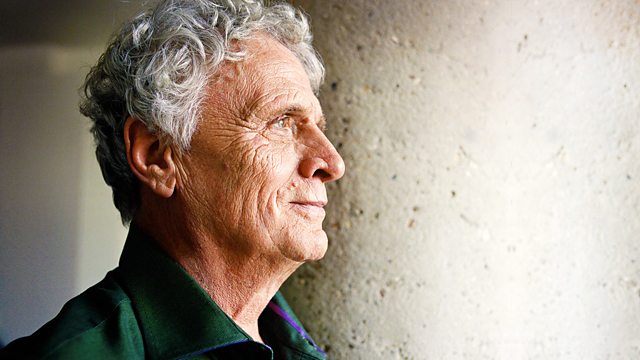 Fertility Holidays - Male Infertility
Laurie Taylor discusses a study of IVF tourism, focusing on North Americans who travel to the Czech Republic to seek treatment. Also, male infertility.
Fertility holidays: Laurie talks to Amy Speier, Assistant Professor in Sociology & Anthropology at the University of Texas, Arlington, about her study of IVF tourism. Focusing on a group of North Americans travelling to the Czech Republic in search of low cost treatments, she explores reproductive travel as a form of consumption motivated by complex layers of desire for white babies, a European vacation, better health care and technological success. They're joined by Michal Nahman, Senior Lecturer in Sociology at The University of the West of England, Bristol. Also, male infertility. Alan Dolan, Associate Professor in Social Work at the University of Warwick, considers the relationship between conventional masculinity and fertility.
Producer: Jayne Egerton.
Last on

Explore further with The Open University