Main content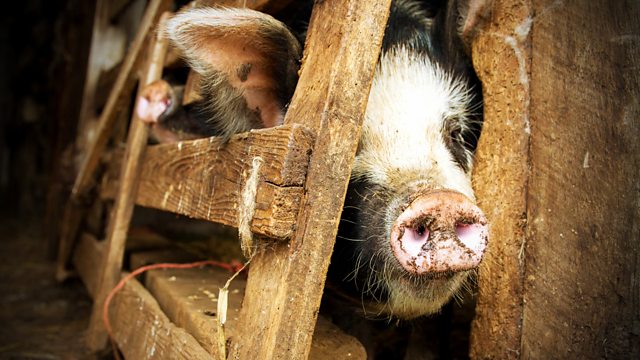 04/07/2017
Will tries to gather support, and Brian makes his pitch.
Jennifer gossips about Lynda's detective work over Lilian's upcoming birthday. Brian says he has more important things on his mind, like finding an attorney for Ruairi. Jennifer suggests Tom. Brian comes round to the idea and decides to meet him. Brian lays out the family partnership setup to Tom and asks him to take on the attorney role. He tells Tom that he has all the ideal attributes for it. Tom is flattered and will consider it.
Will wants to hold a vote of no confidence for Harrison to topple him from his captaincy of the cricket team. He puts his argument to Neil and to Tom. Neil asks if this is really about Will taking issue with the decision to allow women on the team. Tom thinks an apology will suffice but Will is adamant. After deliberating, Neil sides with Will.
Phoebe pours out her money problems to Jennifer - she is jealous of her friend who has the funds to travel around Eastern Europe. Jennifer doesn't want Phoebe to take time out of her course reading for a job in the polytunnels and promises to help her out.
Countryside Insights from The Archers