Main content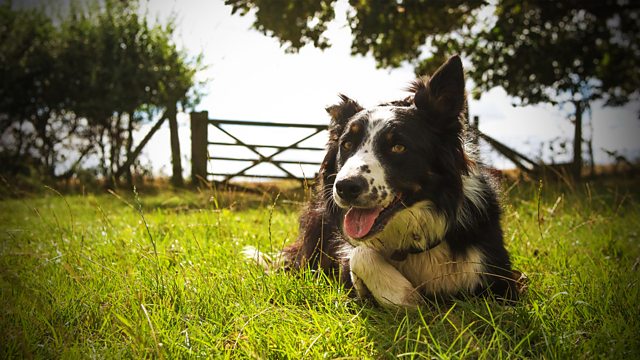 03/07/2017
Lynda sticks to her guns, and Matt wants everything to be right.
Roy finds Lynda looking at the Grundys' B&B website. She claims their promotional piece in the paper last week was false advertising. Matt and Roy confirm the plans for the investors' day being held at Grey Gables. Phoebe comes in and asks her dad for some money. She exclaims that it's hard work at university and hard to live on a student loan. Roy suggests she finds some work for the summer but she's not interested.
Lynda and Fallon tiptoe around one another over the fete not wanting to cause an offence. Fallon hopes she can book the Duxford sisters to open the fete. Later, Christine shows Fallon some samples for redecoration in Woodbine Cottage but Fallon finds it hard to compliment her choices. Christine hopes Fallon and Harrison will stay on as tenants for a while, they've been so good about the boiler breakdown.
Matt starts chatting to Christine and Peggy while they're out in the garden at The Lodge. He's keen to chat but Hilda sees him off. Peggy says she has never trusted Matt.
Countryside Insights from The Archers