Main content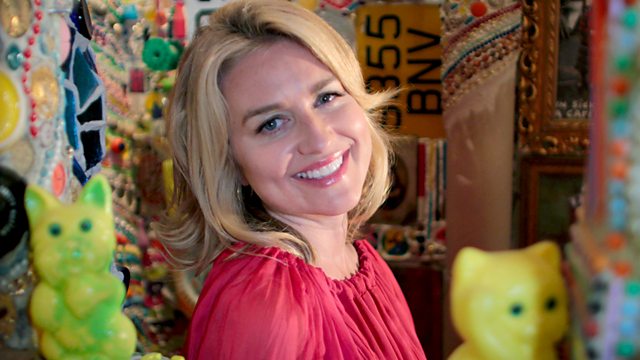 Camera Operator and Grip
Film presenter Antonia Quirke speaks to key crew members working on the film and drama series that are defining modern entertainment.
In this third episode Antonia heads to Dudley and encounters a gang of smooth operators on the set of the latest series of Peaky Blinders and puts some key roles into the frame. She journeys through the latest Star Wars films with an industry-renowned grip that also discusses his close-up work on Daniel Craig's most iconic Bond moments, and catches a team excitedly preparing camera equipment for the final series of Game of Thrones.
Throughout, Antonia watches the cast and crews in action, grabbing them in the moments between filming and creating, revealing their various and sometimes entirely surprising contribution to productions, exploring the latest equipment and challenges. Along the way she gathers fascinating and often very moving stories of life behind the scenes. These aren't just the tales of the great actors of our times, but of the people who made those actors and actresses great, content instead to be the stars behind the camera.
Producer: Stephen Garner.