Main content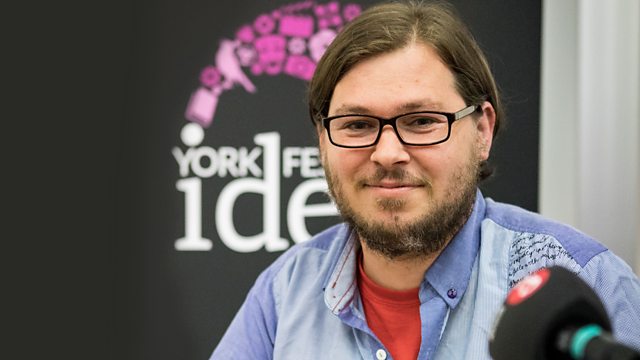 A Tale of Restoration Murder, Barbarous and Inhumane
Tom Charlton on what the reporting of a 17th-century high society scandal and assassination tells us about fake news, political bias in the media and the lure of saucy headlines.
What does the press reporting of a story of high society scandal and assassination from the reign of Charles II tell us about fake news, political bias and the draw of a saucy headline.
New Generation Thinker Thomas Charlton researches religious and political disputes of the sixteenth and seventeenth centuries and is currently based at Dr Williams's Library in London. His essay, recorded in front of an audience at the Festival of Ideas at the University of York, looks at a tale from 1682 and the way that the assassination of a very rich man in the heart of London highlighted tensions between the Court Party of Charles II and the Anti-Court Party of the Duke of Monmouth, his ambitious and illegitimate son. Charles might have been a Merry Monarch but he was also a very insecure one. The Crown throughout his reign was suspected of Catholic tendencies and the threat of revolution hung in the air. The Murder of Tom of the Ten Thousand nearly brought matters to a head ... and a colourful and thoroughly partisan media was there to publish every lurid detail.
New Generation Thinkers is a scheme run by the BBC with the Arts and Humanities Research Council to find academics who can turn their research into radio.
Producer: Jacqueline Smith.
Image: Thomas Charlton. Credit: Ian Martindale.