Main content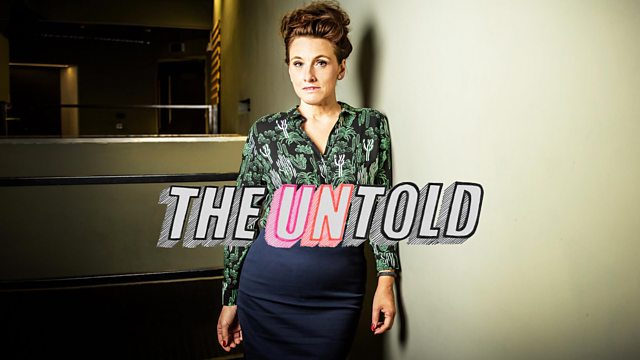 The End of the Road?
Will Mary's eye test put an end to her driving? She is 86, and her car means her independence. What is she going to do?
Mary is 86 and facing an eye test to decide if she can continue to drive. Will the test put an end to her 65 year driving career - or can she carry on?
She's been diagnosed with several eye conditions including glaucoma, cataracts and macula degeneration, and now she faces the field of vision test - the test which will decide whether she's fit to continue to drive.
She lives in rural Somerset, where public transport is scarce. For 40 years she had the same Morris Traveller and now she drives a Fiat. Although she says, "a car is only necessary in that it has four wheels. And a roof is quite useful." If she has to stop driving, she'll have to depend on her daughter - this is not what she wants. "It's absolutely typical of my age - we fear that if we once give way, the flood gates will open, and we will become dependent."
This is more than a story about driving - it's about independence and the possible loss of it. But is there something else in Mary's life that could pose a greater threat to her driving than any eye test?
Produced in Bristol by Polly Weston.