Main content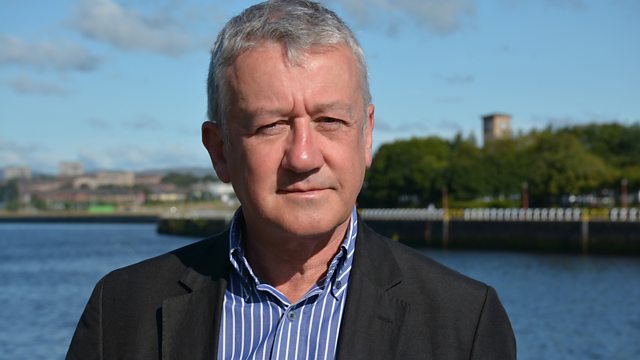 From the Ashes
Allan Little explores how, in the aftermath of World War Two, arts festivals attempted reconciliation between nations and what challenges were faced amid the chaos.
In the aftermath of World War II, Europe lay in ruins, devastated by mass slaughter, bombings and chaos. How could countries find reconciliation and a shared future in such conditions? Allan Little discovers that one way was through arts festivals started across the continent in the aftermath of the war.
Allan visits Aix-en-Provence and Avignon in southern France, cities where the establishment of festivals seventy years ago led to a sustained enthusiasm and commitment to the arts. The situation in 1947 was extremely difficult, with a shortage of finance, infrastructure, and locations to put on events. In Avignon, it was the military who helped build the stage in the Pope's Palace for theatrical performances.
Further north, the Holland Festival was founded in the same year, along with the Edinburgh International Festival. In each case the desire was the same - to heal the terrible divisions brought about by war. But in each case, as Allan discovers, there were immense challenges which had to be overcome.
Producer Mark Rickards.