Main content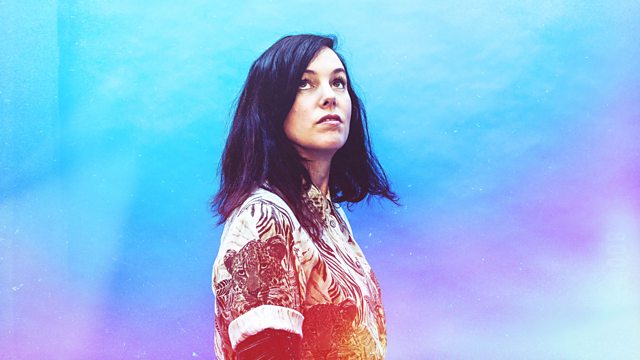 New Music Biennial
Live from Fruit in Hull, Sara Mohr-Pietsch presents music performed at the New Music Biennial event, with GoGo Penguin, Gavin Bryars, Anna Meredith, Laurence Crane and Daniel Elms.
Staged by the PRS for Music Foundation in association with BBC Radio 3 and to coincide with Hull UK City of Culture 2017, the New Music Biennial showcases new and recent works from a wide range of composers and commissioners in two special events over consecutive weekends, in venues across Hull and London's Southbank Centre. Tonight's programme includes some of the twenty works featured, in recordings made at various locations over the first two days of the Hull event. The programme is presented by Sara Mohr-Pietsch and broadcast live from Fruit, a venue in the heart of Hull's cultural quarter.
GoGo Penguin: As Above So Below, commissioned by J-Night Jazz Promoters
Gavin Bryars: Winestead, commissioned by Opera North
Anna Meredith: Concerto for beatboxer and orchestra, commissioned by Southbank Centre
Laurence Crane: Pieces About Art, commissioned by EXAUDI
Daniel Elms: Bethia, commissioned by British Film Institute.
Stockhausen's Gruppen – What's the Big Deal?