Main content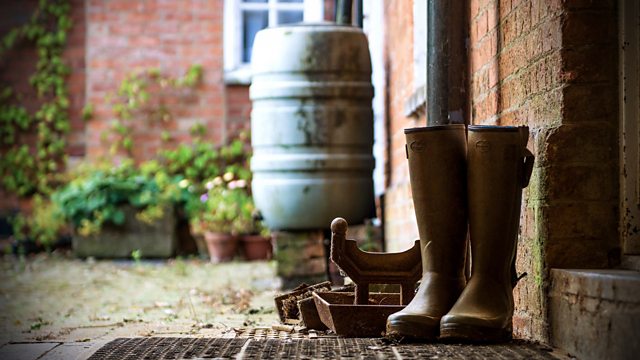 02/07/2017
Harrison's scheme is uncovered, and Tom clears the air.
Fallon wants to talk about houses with Harrison but he is preoccupied. With the match against Loxley Barratt about to start, Will hasn't turned up to play. Harrison reckons he's sulking and he rings Lily to replace him. Meanwhile, Fallon insists they speak later about potential properties.
Lilian and Justin decide to go to the cricket match, but Justin is worried about showing his face. With the pig unit and the housing development, he thinks he's increasingly unpopular, especially with the Bridge Farm Archers.
Harrison relaxes as the match gets underway, especially after a good show from Rex. Will turns up and demands a team meeting. He announces that Harrison's email from the Darrington team captain, which he used to persuade them to recruit women, was fabricated. Will is furious that their captain - a police officer - lied!
Later in The Bull, Harrison worries about his captaincy. Fallon still can't get him to focus on houses and she is beginning to lose faith in the idea. Tom joins Lilian and Justin to make clear that he has no hard feelings with Justin after the land deal. Elsewhere, Rex tries to talk Will round on Harrison's behalf but Will is adamant that Harrison must resign.
Countryside Insights from The Archers