Main content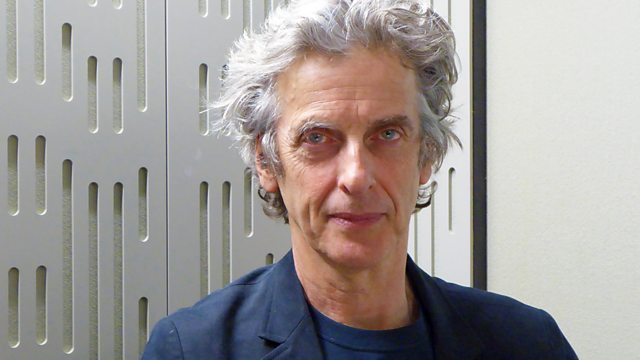 Coram
Peter Capaldi makes the Radio 4 Appeal on behalf of Coram.
Peter Capaldi makes the Radio 4 Appeal on behalf of Coram.
Registered Charity Number 312278
To Give:
- Freephone 0800 404 8144
- Freepost BBC Radio 4 Appeal. (That's the whole address. Please do not write anything else on the front of the envelope). Mark the back of the envelope 'Coram'.
- Cheques should be made payable to 'Coram'.
Coram
Coram is the UK's oldest children's charity, and has been caring for and protecting the most vulnerable children for 278 years. Today, we create lasting change for over a million children and young people every year by protecting their rights, improving their emotional health, and finding adoptive homes for children in need. 
Finding children families, for life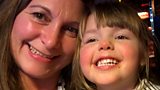 Alison, Dave and Hayley (featured in our appeal) are one of the families bought together by Coram adoption. We support children and adopters throughout that process, and for as long as they need us. With our help, children who have experienced trauma early in life can thrive in their new family.

Photo shows Alison and Hayley. 
Would you like to know more about adoption?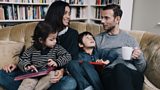 If you are interested in adopting, we'd love to hear from you. We need people who are in good health, are energetic and have the motivation to persevere through challenging times. Visit Coram Adoption for more information.
The Adoptables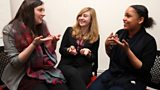 The Adoptables is a peer network of adopted young people that enables them to express their views about their experiences as adopted young people at home, in school and in post-adoption support. Find out more here.