Main content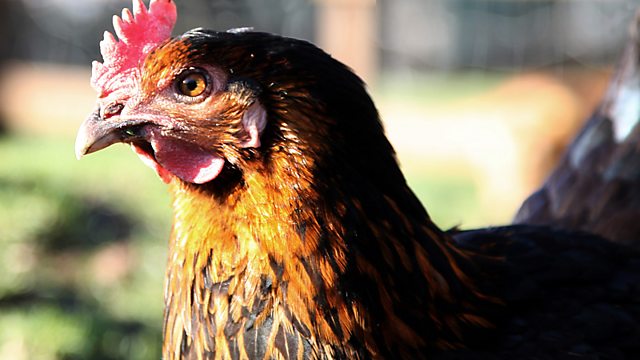 Northern Ireland farmers on Brexit, rural housing and agricultural art
European subsidies currently make up almost 90% of farm incomes in Northern Ireland - so how will farmers there fare, post-Brexit? Opinions are divided...
All this week on Farming Today, we're looking at the food and farming sector in Northern Ireland as part of our devolved summer series. For farmers there, Brexit is a key feature of many conversations. Around two and a half years from now, farmers will be getting their last subsidy cheque from Europe - and in Northern Ireland that money makes up almost 90% of farm incomes. The BBC's Elaine Mitchell met up with two Fermanagh farmers, to see how they think their business will fare under Brexit.
New research from the Country Land and Business Association (CLA) suggests nearly two thirds of rural landowners would be keener to develop housing if they had more support from local authorities, with many saying they're put off by an overly complex and risky planning process. But what could local authorities do to attract these potential future developers? Anna Hill talks to Matthew O'Connell, the CLA's housing advisor.
And while we often look at the challenges of rural life, it's also a huge benefit - not simply in terms of food production and biodiversity, but also the bucolic inspiration it's provided to generations of artists. One of them is painter Kate Lynch, who not only brings her easel into the fields, but - rather like a method actor - interviews the agricultural workers she portrays and shadows them in their everyday lives, before putting brush to paper. With her work on show at the Somerset Rural Life Museum in Glastonbury, Toby Field has been to meet her.