Main content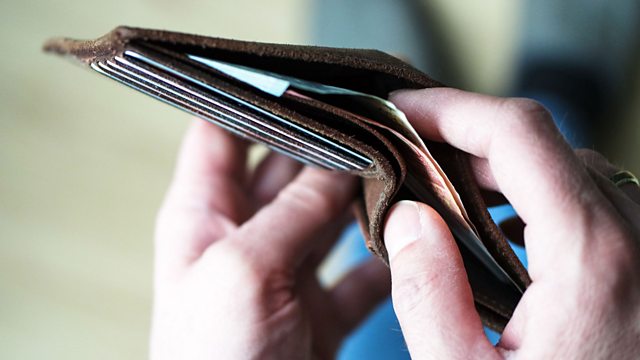 Call You and Yours: How has the cap on public sector pay affected you?
Melanie Abbott hears from listeners about how the public sector pay cap has affected them.
Call You & Yours - How has the cap on public sector pay affected you and your family?
Pay rises for five million people have been capped at 1% since 2013 and before that there was a two year pay freeze for all but the lowest paid workers. The aim was to bring public sector salaries into line with those in the private sector and also to save £5 billion for the public purse by 2020.
It has held down pay rises for doctors, nurses, social workers, civil servants and people who work for local authorities, the police, fire service and the military. But there is now growing pressure for the cap to be lifted. Senior members of the government have acknowledged that many of the electorate are becoming weary of austerity and some have suggested the pay cap could be relaxed.
How has the cap affected you? How have your income and expenses changed in the last few years? If you work in the private sector, have you had a pay rise? How do you feel your pay and conditions compare with those in the public sector?
Email youandyours@bbc.co.uk and remember to leave a phone number so we can call you back. From 11am on Tuesday 4th July, call us direct on 03700 100 444.
Producer: Jonathan Hallewell
Presenter: Melanie Abbott.