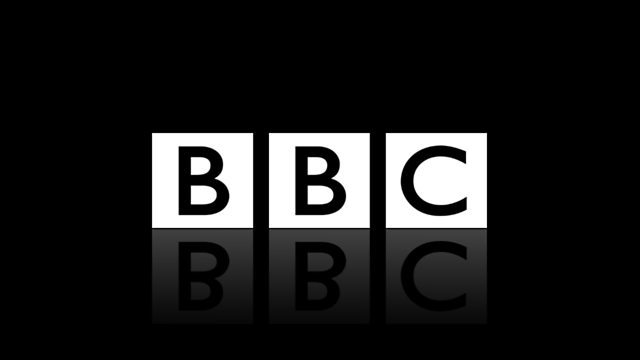 How does a songwriter reveal what he thinks of his country? Randy Newman, a master lyricist, has never had a problem. In these two programmes he talks about how America has and perhaps more importantly, has not changed over his life.
Since the age of sixteen, he has consistently written songs about difficult topics and set them to soaring melodies. He's always dared to criticize and invented controversial characters - a slave recruiter, a Redneck Southerner or an entitled wealthy Californian lording it over his Mexican maid and his kid's private school teacher.
In the first of this two part series, he talks about the American Dream. He comes from an extended talented family of Hollywood musicians and composers but his grandfather came from Kiev to New York where he was a fruit peddler. We hear how growing up, it was his black housekeeper Lucinda who introduced Randy to gospel music and how he loved the beach culture of LA but feels sorry for the surfers who never grew up. He plays the blues he fell in love with as a teenager and from his new album, debuts a semi fictional song about two men called Sonny Boy Williamson. He chats about the country music he likes and his feelings for New Orleans and Nashville. He remembers the fun he had watching Westerns and working on them. It isn't all nostalgic - black people in America are marginally better off he says. The early days of bussing were hard on white children. It isn't easy for a Jew to feel fully American and yet, he believes the American dream is still a beacon for immigrants. And so on July 4th, American Independence Day, Newman celebrates his country's taboos, conflicts and bigotry with a big dose of joyful acceptance.
Last on
More episodes
Previous
You are at the first episode