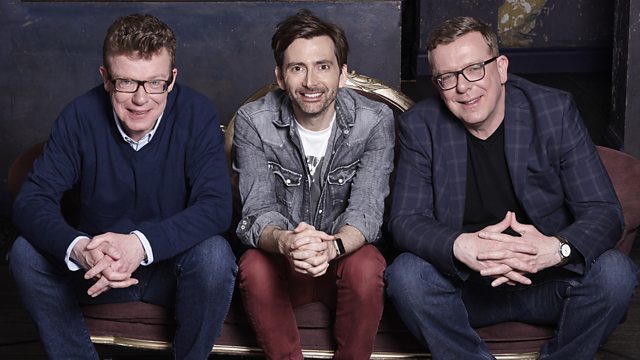 Proclaimers: This is the Story
In 1987, two brothers from Auctermuchty in Fife released an album called This Is the Story. Featuring songs such as Letter From America, the album propelled The Proclaimers and the Scottish accent into the charts.
Superfan David Tennant talks to Craig and Charlie Reid about 30 years in the business which has taken them from playing small pubs and clubs across Scotland to become one of the nation's most iconic bands.
Featured in...
Get the inside track on some of music's most influential songs, albums and personalities.