Main content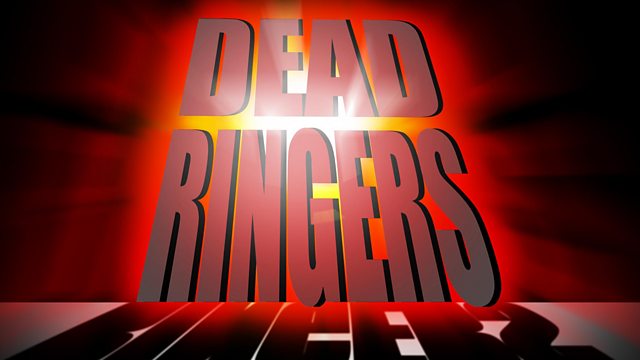 30/06/2017
Much more than an impression show, the world of politics, celebrity and media are often viciously sent up. Like a baked Alaska, it's only warm on the outside.
Recorded the day before transmission, the satirical sketch show remains as sharp and topical as ever. Impressions and caricatures are the charming couriers of explosively satirical truth-bombs.
The series is written by Private Eye writers Tom Jamieson and Nev Fountain, together with Tom Coles, Ed Amsden, Sarah Campbell, Laurence Howarth, James Bugg, Laura Major, Max Davis, Jack Bernhardt and others.
The series stars Jon Culshaw, Jan Ravens, Lewis MacLeod, Debra Stephenson and Duncan Wisbey.
A BBC Studios Production.
Credits
| Role | Contributor |
| --- | --- |
| Performer | Jon Culshaw |
| Performer | Jan Ravens |
| Performer | Lewis Macleod |
| Performer | Debra Stephenson |
| Performer | Duncan Wisbey |
| Writer | Tom Jamieson |
| Writer | Nev Fountain |
| Writer | Tom Coles |
| Writer | Ed Amsden |
| Writer | Sarah Campbell |
| Writer | Laurence Howarth |
| Writer | James Bugg |
| Writer | Laura Major |
| Writer | Max Davis |
| Writer | Jack Bernhardt |
Seven impressions of politicians that will make you laugh