Main content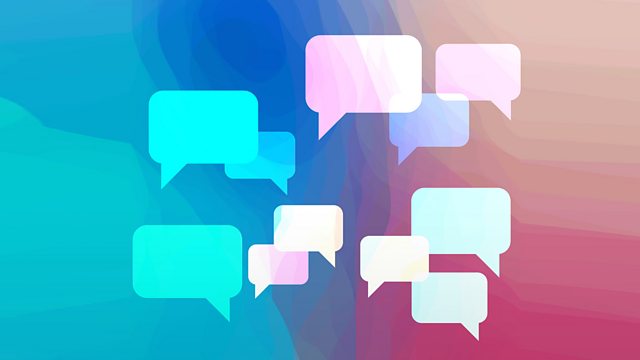 30/06/2017
Jeremy Bowen reflects on a long career as the BBC's 'Man in the Middle East'. Also, discussion of terrorism coverage, and listeners reflect on politician presenters.
As Middle East editor, Jeremy Bowen has one of the BBC's most difficult, and often dangerous, jobs. He sits down with Feedback's Roger Bolton to reflect on his career and his Radio 4 series, Our Man in the Middle East.
Last week, Ed Miliband impressed listeners with an assured week sitting in for Jeremy Vine. This week it's been the turn of former conservative leader Iain Duncan Smith. Feedback listeners pass judgment on how he measures up to his predecessor in the Radio 2 hotseat.
Over the last month, Feedback has been inundated with comments taking issue with how the BBC has covered recent major incidents and terror attacks. The BBC's Director of Editorial Policy and Standards, David Jordan, responds to listeners' questions and explains the BBC's guidelines for dealing with tragic and complex events.
Finally, listeners share their thoughts on Radio 4's Dangerous Visions, a season of dark, disturbing and dystopic drama and readings.
Producer: Will Yates
A Whistledown production for BBC Radio 4.