Main content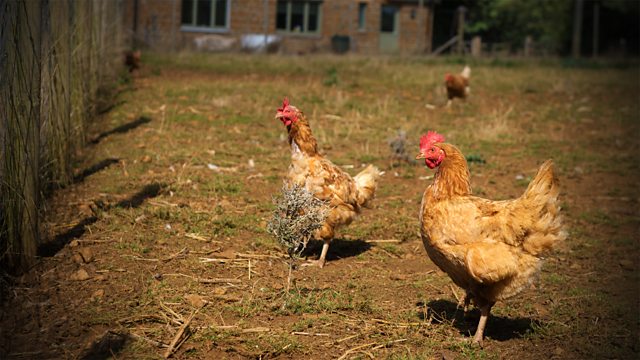 29/06/2017
Lynda initiates a fightback, and David is feeling his age.
Lynda's outraged by the article in the Echo that extols the virtues of Grange Farm B&B. Not only is it free publicity, a lot of it is complete fabrication! Plus, Eddie has shared it round via email. Lynda's worried people will see it, book up and be disappointed. Perhaps she should let Harriet Vane warn them off. Robert cautions that would be tantamount to mass fraud. Lynda vows to work out a way to make Eddie think twice.
Later, Lynda hears from Emma how Eddie's being driven mad by Harriet Vane, emailing endless questions about the claims in the Echo article. Turning her attention to the fete, Lynda fears organisational matters are in disarray. She may have to step into the breach.
Brian's pressing ahead with his decision to ask David to be Ruairi's attorney. Whilst Jennifer remains dubious about his choice, she's pleased that at least things are moving. Brian meets David, only to find him out of sorts, tired and with a back twinge. After David makes an early exit from their meeting, Brian's forced to admit to Jennifer that Alice may have had a point. David's starting to show signs of age. Brian doesn't think he's their man. In that case, declares frustrated Jennifer, they're back at square one.