Main content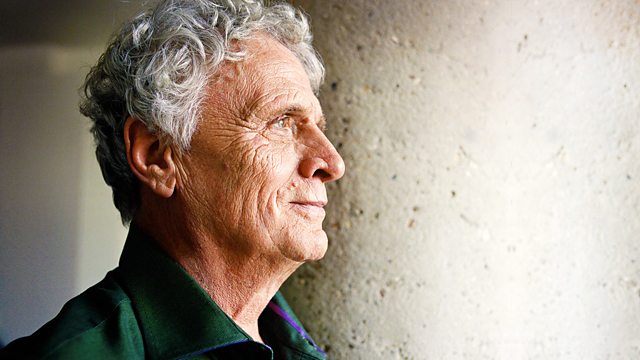 Global inequality - Signs of 'nation'
Global Inequality and Poverty - Laurie Taylor examines the case for progress. Also, signs of 'nation' in the UK.
Global inequality: is the Global South catching up with the North, as many corporations and governments have claimed for the last 30 years? Laurie Taylor talks to Jason Hickel, fellow in anthropology at the LSE, who argues that the divide is actually greater than ever. They're joined by Marian Tupa, Senior Policy Analyst at the Center for Global Liberty and Prosperity at the Cato Institute, Washington DC.
Also , Michael Skey, Lecturer in Communication and Media Studies at Loughborough University explores the markers and symbols of nation and national identity across Britain.
Producer: Jayne Egerton.
Explore further with The Open University