Main content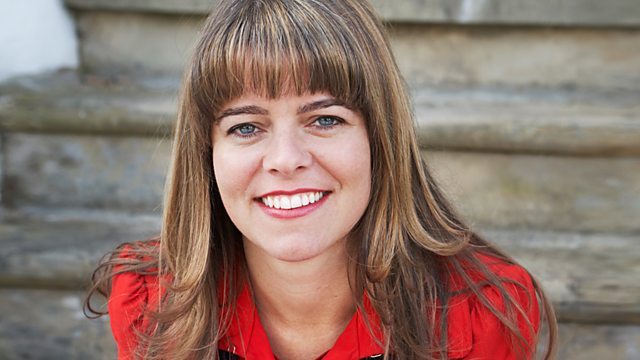 Personality change, Roald Dahl's Marvellous Medicine, Insider's Guide, The self-help craze
Claudia Hammond hears how therapy can change people's personalities surprisingly quickly, yet despite major new research in the field, has the self-help craze gone too far?
We tend to assume that once we are adults there are aspects of our personalities that never alter. But a huge new re-analysis of more than 200 studies has found that therapy can change your personality in just a few weeks. The idea of therapy is to make you feel happier, and to help you find a way of resolving your problems. But as Professor Brent Roberts from the University of Illinois reveals, it can also change our personalities in surprising ways.
Over 25 years ago as a junior doctor, Tom Solomon soon learnt that a patient on his ward, the children's author Roald Dahl, was fascinated by the brain. Then years later, away from his day job as a neurologist at Liverpool University, he decided to trace the influence of that interest on Dahl's writing. Last year he recounted it in a book which has now been adapted into a stage show for this year's Edinburgh Fringe - Roald Dahl's Marvellous Medicine. He tells Claudia Hammond how Dahl's interest in the brain began with an accident.
The final Insiders' Guide to getting the best out of mental health services is probably the most important of all. What to do if you or someone you know is in serious crisis? We hear from Stephen Buckley from Mind, GP Daniel Dietch and Lisa Rodrigues, who's both had mental health difficulties and led services herself.
Look in any bookshop at the self-help section, and it appears that a lot of people are trying to change themselves. Now a Danish philosopher and psychologist Sven Brinkmann says it's gone too far. In his new book "Stand Firm: resisting the self-improvement craze" he says the secret to a happier life is to come to terms with yourself as you are. But there is some very good research out there on happiness, so isn't it worth trying to put that evidence into practice? We brought together Sven Brinkmann with a leading researcher in the field of happiness, Dr Sonja Lyubomirsky from the University of California Riverside.
Last on
All in the Mind is produced in partnership with The Open University.
Broadcasts

All in the Mind Awards 2021