Main content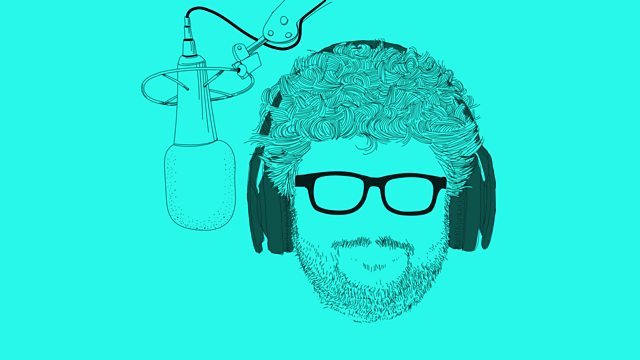 I Got Rhythm
Tom Service asks what is rhythm, how we feel a beat and whether we need it to enjoy music. Music includes Bach's courtly dances, Steve Reich's Clapping Music and James Brown.
Ever gone out dancing? Or found your fingers and toes tapping along to your favourite tune? We find rhythm irresistible as humans.
But what is rhythm? How do we feel that beat - and do we need it to enjoy music? Tom Service explores rhythm in music from Bach's courtly dances to Steve Reich's clapping hands, finds out what puts the rhythm in RnB and discovers music that has no rhythm at all.
Meanwhile musical neuroscientist Dr Jessica Grahn is on hand to show us how rhythm affects our brains and together they find out the beat really does go on throughout our human lives.