Main content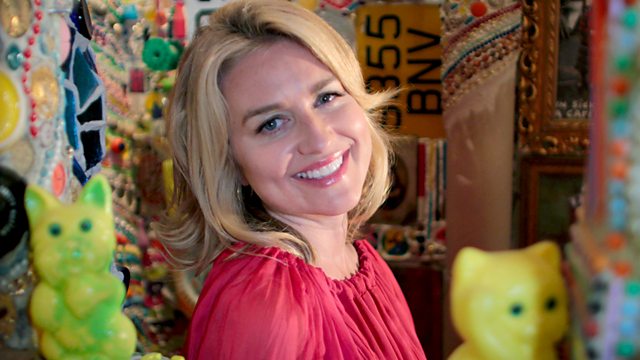 Visual Effects
Antonia Quirke visits the set of The Crown, the Netflix biographical drama series, to discover how 30 flag-waving people are transformed into 30,000.
Film critic Antonia Quirke speaks to key crew members working on the film and drama series that are defining modern entertainment
In this second episode Antonia makes a royal visit to the set of The Crown, the esteemed Netflix biographical drama television series to discover how thirty flag waving people are transformed into thirty thousand. She also visits an Oscar-winning UK visual effects team as they put the finishing touches to the upcoming American science fiction thriller film Annihilation, starring Natalie Portman, and speaks with the film's Director Alex Garland.
Exploring the marriage of visual effects and performance she also meets with actor-director Andy Serkis to discuss the use of motion capture technology he pioneered as a performer on the Lord of the Rings films and King Kong.
Throughout, Antonia watches the cast and crews in action, grabbing them in the moments between filming and creating, revealing their various and sometimes entirely surprising contribution to productions, exploring the latest equipment and challenges. Along the way she gathers fascinating and often very moving stories of life behind the scenes. These aren't just the tales of the great actors of our times, but of the people who made those actors and actresses great, content instead to be the stars behind the camera.
Producer: Stephen Garner.