Main content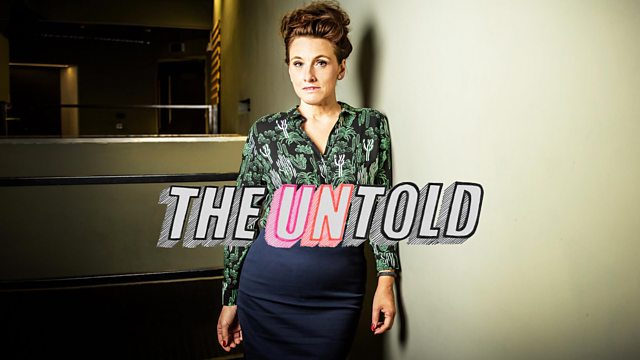 Care or Custody
Ray finds out he is the father to a baby in care. He and girlfriend Cally fight for custody so the baby is not given up for adoption. The battle is arduous, the outcome uncertain.
One day Ray finds out he's the father of a newborn baby who has been taken into care. He's now in another relationship with girlfriend Cally. Together they begin the the fight for custody of his daughter otherwise she'll be given up for adoption. Ray spent his own childhood in care and is determined to avoid that fate for his daughter. The process has been arduous and the outcome - in the weeks before the final hearing - is far from certain. Grace Dent presents.
Producer Neil McCarthy.