Main content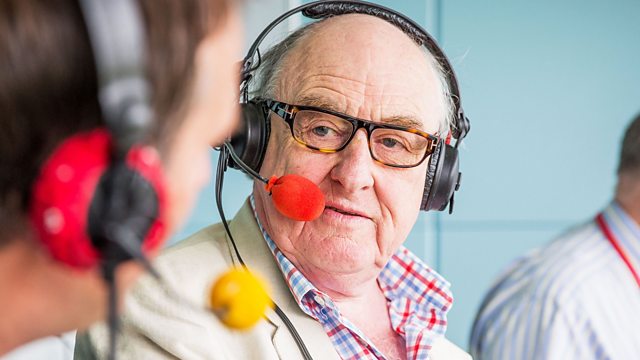 Macular Society
Henry Blofeld makes the Radio 4 Appeal on behalf of the Macular Society.
Henry Blofeld makes the Radio 4 Appeal on behalf of the Macular Society.
Registered Charity Number 1001198
To Give:
- Freephone 0800 404 8144
- Freepost BBC Radio 4 Appeal. (That's the whole address. Please do not write anything else on the front of the envelope). Mark the back of the envelope 'Macular Society'.
- Cheques should be made payable to 'Macular Society'.
Macular Society
Macular disease is the main cause of sight loss in the developed world. And the Macular Society is fighting to bring an end to it.

We help people cope with the devastating effects of macular conditions and fund world-class research to find a cure. We rely completely on the generous donations of people like you. 
Rebuilding confidence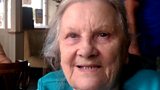 The Society's telephone befriending service helps people isolated by sight loss like Zetta to feel less alone - you will hear her story in the appeal.
Funding research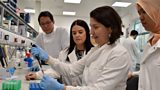 Dr Luminita Paraoan in the lab at University of Liverpool, working on a project to discover how age-related macular degeneration (AMD) develops. Her team's work could bring us closer to a new treatment to reduce or prevent sight loss in the future.
Training volunteers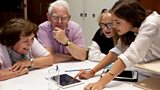 Volunteer Gadget Guides help people with macular disease adapt to living with the condition. This demonstration, in London, features just a few of the thousands of people who have discovered how they can use technology to read, keep up with their family and maintain their independence.
Stem cell research into macular disease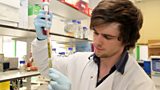 We fund research into new treatments for macular disease. PhD student at University College London William Letton, working on a Macular Society funded stem cell project to define the role of a specific gene in the progression of Best's disease, a type of macular disease which can develop in childhood.