Main content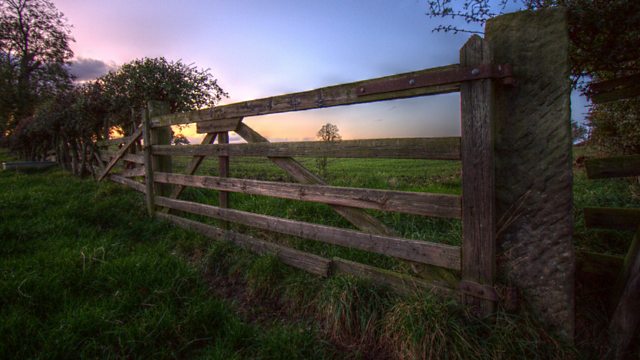 Farming Today This Week - TB: The Practical, Financial and Emotional Implications
Charlotte Smith visits beef farmer David Barton in Gloucestershire, to discuss the practical, financial and emotional impacts of bovine TB, as well as current biosecurity measures.
Farming Today This Week turns a spotlight on Bovine Tuberculosis: a disease that's had a devastating effect on British farming and cost million of pounds in taxpayers money. Today Charlotte Smith considers how the disease is managed on farms, in terms of livestock monitoring and movement as well as biosecurity measures -
with a visit to a Gloucestershire farm that's been battling TB for over a decade. Beef farmer David Barton shares a candid account of the practical, financial and emotional pressures of running a TB-positive herd.
We also hear from John Fishwick at the British Veterinary Association on the root causes and effects of the disease; Vernon Harwood visits an orange market - a sale of TB restricted cattle - in Somerset; and the Badger Trust's Dominic Dyer shares his take on the current status of badger culling.