Main content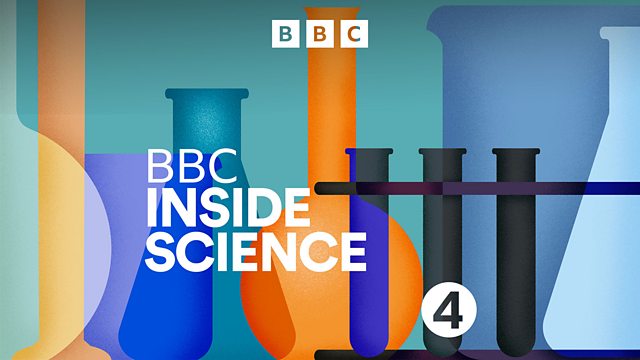 Sex bias in biology, Engineering prize, Olympic bats, Angry Chef
Huge genetic differences between the sexes may result in more drug side-effects for women. Plus diet myths busted by the Angry Chef. Presented by Adam Rutherford.
Teams from all over the world have been looking at the differences between male and female mice. They've assessed hundreds of characteristics, from weight changes to cholesterol to blood chemistry. The surprising results show huge differences between the sexes, which have great repercussions for drug development which mostly uses male mice, and humans, for testing. Medicines may be less effective in females, or have greater side-effects, due to the extent of genetic differences being found between the sexes. Adam talks to one of the authors, Prof Judith Mank from University College London.
Three global engineering technologies are in the running for this year's coveted MacRobert Award, the UK's top innovation prize. Adam Rutherford talks to judge Dr Dame Sue Ion to find out more about each of the finalists - Darktrace, Raspberry Pi and Vision RT.
Urban bats are getting smart - sensors newly installed at the Queen Elizabeth Olympic Park in Stratford are using machine learning algorithms to recognise and record the different colonies that emerge after dark. One in five mammal species are bats, and they are often used as an indicator to measure the health of our environment. BBC Science reporter Helen Briggs talks to Prof Kate Jones and the team involved in creating and installing these hi-tech bat phones.
Anthony Warner is a chef. And he's angry. With a background in biochemistry he's pledged to fight fad diets, bogus nutritional advice and celebrity food nonsense wherever he finds it. From Clean Eating to the Paleo Diet, he busts some diet myths for us, and explains why we've unfairly demonised ingredients like gluten.
Presenter: Adam Rutherford
Assistant Producer: Caroline Steel
Producer: Michelle Martin.
Last on
Broadcasts