Main content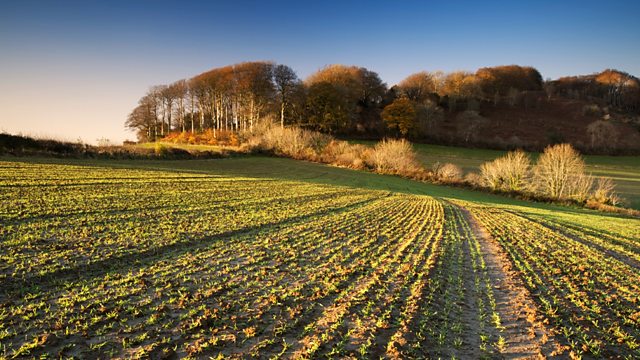 What's the current situation with Bovine TB, and agricultural robots go head-to-head
The status of bovine TB in the UK today and how the issue's being addressed - plus agricultural robots from around the world come together to battle it out in the field.
This week on Farming Today we're putting bovine tuberculosis under the microscope: a disease that's had a devastating impact on British farming and cost millions of pounds of taxpayers' money. We've talked about TB and the badger cull before, now we're examining the disease itself - with an explanation of exactly what TB is and how it spreads, from the British Veterinary Association's John Fishwick.
At Harper Adams University in Shropshire, students have been considering farms of the future - where machines might handle everything from harvest to soil health.
Teams from all over the world were at the campus last week to compete in an agri-robot competition. BBC Midlands Today's environment correspondent David Gregory-Kumar was there...
And a high-tech bee hive is harnessing the power of the sun to address a major pest problem. The thermo-solar hive, being trialled in Charlbury, could deter invading Varroa mites: one of the reasons that honey bee numbers are declining. Researchers believe the solar hive could help stop the pests, as David Lumb reports.
Last on

Broadcast