Main content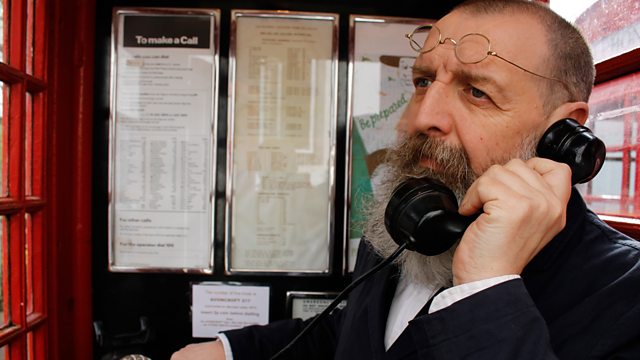 999 - Which Service Do You Require?
Between life-or-death emergencies, interviews with call handlers and rare archive, Ian Sansom dials up the remarkable story of the 999 service, 80 years after it was introduced.
999 was the first emergency telephone number in the world when it was launched on June 30th, 1937. Within the first week, more than a thousand calls were made to the service with one burglar arrested less than five minutes after a member of the public had dialled 999. Impressive stuff. But there were teething problems...
In the early days, only those wealthy enough to own a telephone could hope to avail of the service. Exchange room operators complained of stress caused by the raucous buzzers which alerted them to 999 calls. Advancing technology connected with the system began to alter the relationship between public and police. Almost unbelievably in hindsight, the 999 service wasn't made fully available across the nation until 1976.
Exactly 80 years after it was introduced, Ian Sansom dials up the remarkable story of our three digit emergency number. Between rare archive, real life-or-death emergencies and interviews with call handlers on the front line, Ian takes a personal look at the evolution of 999 and asks what the future holds for this pioneering British institution.
Producer: Conor Garrett.
Last on