Main content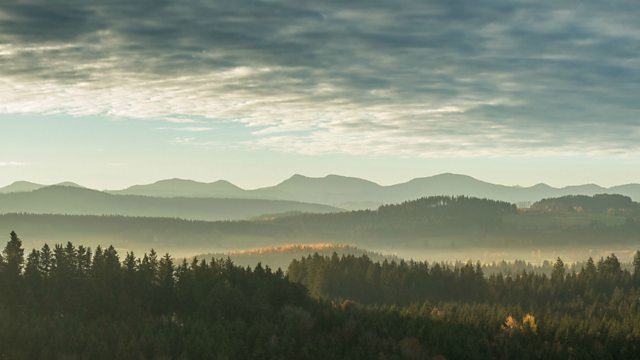 Max Reinhardt with a Canada 150 Preview
Max Reinhardt presents a selection of music to celebrate Canada's 150th birthday, plus new music from Magnus Granberg and Breathing Space's latest installation.
Music from across the Canadian vastness flavours tonight's show, in advance of Radio 3's week-long celebration of the nation's 150th birthday next week. Max Reinhardt stays northern and expansive with a slow-moving chamber piece by Swedish composer Magnus Granberg. Plus, an excerpt from a recent 12-hour installation by London vocal ensemble Breathing Space. Recorded in a church tower and dealing with the nature of time, it blends visitor reflections, sung improvisations and telephone bells swung on strings.
Produced by Chris Elcombe for Reduced Listening.