Main content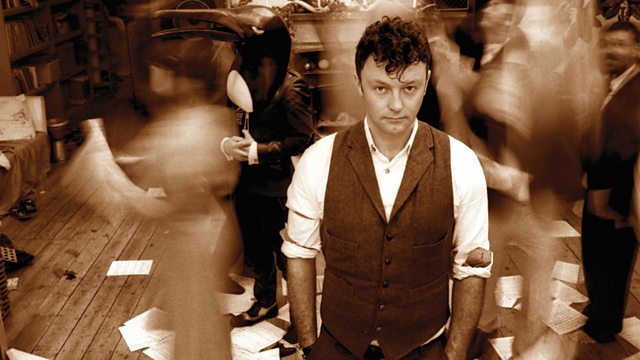 Max Reinhardt
Max Reinhardt presents new acoustic ambient music from Penguin Cafe, plus southern blues/soul from Rev Sekou and fortepiano music for four hands by Schubert.
Max Reinhardt kicks off the week with selections including new work from Penguin Café. Their latest album continues the band's journey beyond the jazz and folk influences of their predecessor the Penguin Café Orchestra, into acoustic ambient music, including their cover of Kraftwerk's 'Franz Schubert'. Max gives Schubert the right to reply with a recording of his music for piano, four hands, performed on the fortepiano, the instrument Schubert would have composed for. Plus, pastor, filmmaker and poet Rev. Sekou's musical debut which explores a deep-southern mixture of delta blues and Memphis soul.
Produced by Chris Elcombe for Reduced Listening.