Main content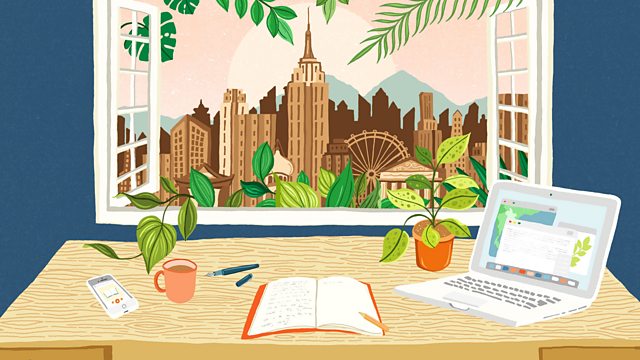 Mata Hari's Final Performance
Elif Shafak discusses Mata Hari, whose elaborate performances and photo shoots enchanted Europe before the First World War.
Before the First World War, Mata Hari's elaborate and provocative performances made her body a sensation. The artist, dancer and style icon graced La Scala, the Folies Bergère and the exclusive private salons of Europe. She was "the toast of Paris," in a skin coloured body stocking with bejewelled breast cups, enchanting, enthralling and scandalous.
In this series looking at the impact of the First World War on artists, the writer Elif Şafak examines this notorious femme fatale's act.
She explores the allure of the Oriental and attitudes to unfettered and independent women. Drawing parallels with Zulaikha, she unveils the legend of Mata Hari who, convicted for passing secrets to the enemy, faced her final performance before a firing squad on 15th October 1917.
Producer: Sarah Bowen.