Main content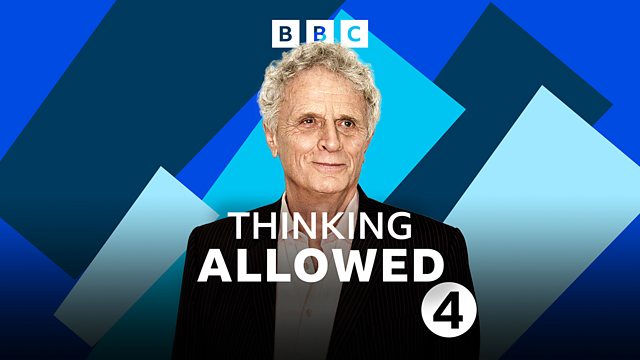 Heritage and preservation
Sociological discussion programme, presented by Laurie Taylor. Laurie asks if we should collaborate with rather than defend natural processes of decay and decline.
Heritage beyond saving: Laurie Taylor talks to Caitlin DeSilvey, associate professor of cultural geography & author of a new book which journeys from Cold War test sites to post industrial ruins. Do we need to challenge cherished assumptions about the conservation of cultural heritage? Might we embrace rather than resist natural processes of decay and decline? They're joined by Haidy Geismar, reader in anthropology at University College, London & Tiffany Jenkins, sociologist & cultural commentator.
Producer: Jayne Egerton.
Last on
Broadcasts