Main content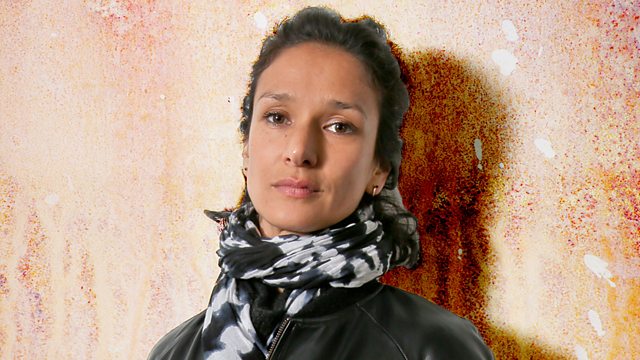 In Arundhati Roy's powerful novel, Musa is forced to make an impossible choice in war-torn Kashmir. Indira Varma is the reader.
Arundhati Roy's powerful new novel is her first since her 1997award winning debut, The God of Small Things. In this episode it is 1996. Set against the backdrop of the raging conflict in Kashmir, Musa is compelled to make an impossible choice. Indira Varma is the reader.
The Ministry of Utmost Happiness is Arundhati Roy's hotly anticipated second novel, a kaleidoscopic story that will take listeners from Old Delhi to Kashmir and back again and where the lives of a cast of vivid characters are intimately interwoven. There is the unforgettable Tilo and the three men who loved her, especially, Musa whose fate in war torn Kashmir is heartbreakingly entwined with hers. Back in Delhi, in an old graveyard Anjum has found a place to make her voice heard and to heal old wounds. Likewise, her friend, an incorrigible young man who goes by the moniker of Saddam Hussain, has found a space to tell his own strange story, one that continues to haunt him. As the novel unfolds, Roy brings into stark relief the corrupting nature of power as her characters endure through the darkest of times and still manage to find hope and most of all love.
For interviews with the acclaimed writer, new features and archive programmes about her life and work visit the Radio 4 website. While you're there, if you've missed an episode or you would like to listen ahead you can also find out how to download all fifteen episodes. Or you can visit the iPlayer Radio app.
Abridged by Richard Hamilton
Produced by Elizabeth Allard.
Credits
| Role | Contributor |
| --- | --- |
| Reader | Indira Varma |
| Author | Arundhati Roy |
| Abridger | Richard Hamilton |
| Producer | Elizabeth Allard |