Main content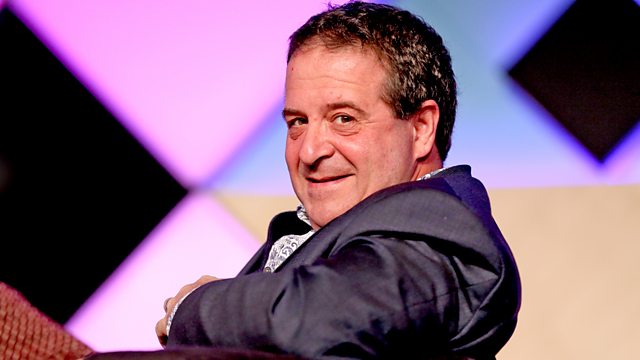 Father's Day
On the eve of Father's Day, Mark Thomas uses the archive to examine how the image of dad has been made and remade over the decades.
On the eve of Father's Day, Mark Thomas examines how the image of dad has been made and re-made over the decades.
This is a personal journey into the BBC archives and beyond. Mark's own Dad was tough. Mark says he's a softee as a father. Do we need more definition of what it is to be dad?
While motherhood is traditionally twinned with apple pie, one strong image of fatherhood is a man dressed in a batman suit protesting his rights of access to his children. There's no single dominant image, though. We have gay dads, soft dads, disciplinarian dads, workaholic dads, stay-at-home dads and absentee dads. This is rich and rewarding territory, and the archive comes both from the public and private sphere. We hear experts and writers on fatherhood, famous dads like David Beckham and Sir Bob Geldof, and civilian dads' tales too.
Seismic events and cultural awakenings have shaped and re-shaped the figure of the father and yet today we still question who he really is. Why?
Mark also talks to fatherhood experts and those who have been watching the changing role of the father with a passionate interest over the decades - MP David Lammy, Adrienne Burgess from the Fatherhood Institute and Professor Charlie Lewis.
Produced by Sarah Cuddon
A Testbed production for BBC Radio 4.
How fatherhood is experienced if you're a famous dad or the child of one.