Main content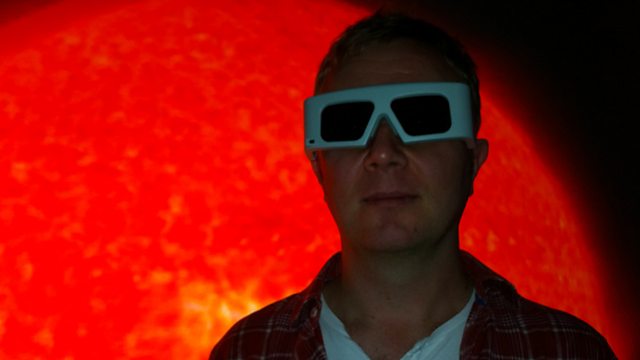 Using science to stop killer snails
Adam Walton talks to the Welsh scientists studying snail genes in order to stop a deadly disease in its tracks.
Deadly Gastropods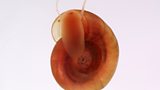 Anyone who's crept around their garden on a damp night, armed with a torch and bucket, will tell you that snails are lethal. To hostas and seedlings, certainly. But snails can also pass on deadly parasites that can kill mammals - and, in one severe example, humans.
Scientists around the world are working hard to find a new treatment for a lethal  infection called Schistosomiasis, which is caused by a parasitic worm that lives certain aquatic snails. It kills around 200,000 people every year in sub tropical countries. Now a team of scientists at Aberystwyth University's Barrett Centre for Helminth Control have made a couple of breakthrough's that could challenge the spread of the disease. They have decoded the genome for the gastropod offender, the Biomphalaria Glabrata, which could help them disrupt it's breeding habits.    
Further south, at Swansea University, Dr Dan Foreman has been researching another parasite, this time carried by a slug, which can have a nasty affect on dogs and foxes - killing them in some instances. It seems in Wales has some expertise in understanding gastropods - as confirmed in our last interview with the mollusc curator at the National Museum of Wales, which houses a selection second only in importance and size to that of the Natural History Museum in London.                  
The team at Aberystwyth University