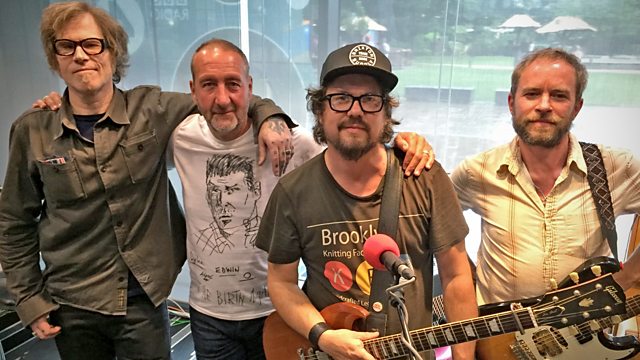 Mark Lanegan
US alternative rock artist Mark Lanegan joins Marc Riley in session, in Salford as part of his extensive European tour.
Lanegan's 10th solo album, 'Gargoyle' was released at the end of April. Away from his own material, he's a frequent collaborator with the likes of Isobel Campbell and Soulsavers.
He's been in before and is a man of few words but all of them important. Marc on the other hand. is a man of many words...
Last on