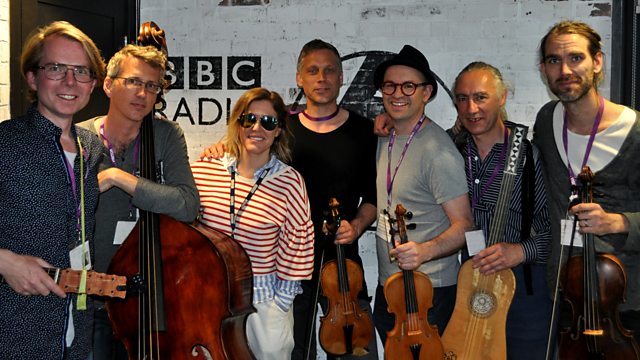 Cerys on 6
Cerys is joined live in the studio by Bjart Eike and Barokksolistene for a little Alehouse Session.
The music takes inspiration from old English Alehouse culture. When many English theatres closed under Puritan rule, musicians moved to the alehouses: these would host intimate concerts for an enthusiastic audience, thirsty for entertainment and ale.
It's your turn. I got the last round in.
Last on
Cuica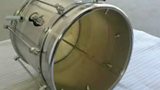 Cuíca, is a Brazilian friction drum with a large pitch range, produced by changing tension on the head of the drum.