Main content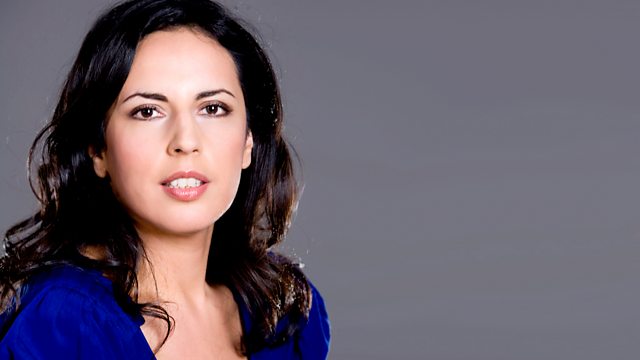 It's My Baby Too
Documentary. Aasmah Mir looks at how men are affected by abortion and asks if more should be done to help them cope with the experience.
How are men affected by abortion? There are around 200,000 legal abortions carried out in England, Scotland and Wales every year and it's estimated that 1 in 3 women will have a termination at some point in their lifetime. Women are offered support and counselling through the process - but do we do enough to help the many men affected by the experience?
Aasmah Mir talks to men who have gone through the experience and to women about how they feel men cope with abortion. She hears from abortion service providers about the current process, academics about the limited research conducted into the impact abortion has on men, and experts working in the field of relationship counselling.
Fifty years after abortion was decriminalised in most of the UK, Aasmah discovers there's still a lot of stigma around it and the experience of men is often a closed topic. One man, who has supported three partners through terminations, tells Aasmah, "'I've not spoken to anybody about this ever. I did bring it up once recently but people just seem to want to sweep it under the carpet with me. They were embarrassed that I brought it up. It's a taboo. You can't really talk about it."
US psychologist Michael Simon says, for some men, the experience can have a serious long term impact on how they deal in particular with sex and relationships.
But others don't feel men should be offered any extra support at all. UK newspaper columnist Sarah Ditum says, "The more you involve men, the more you take the focus away from women. You're suddenly allowing this other person in, who in a physical sense is very much the junior partner in the whole baby making process."
A Made in Manchester production for BBC Radio 4.
Last on