Main content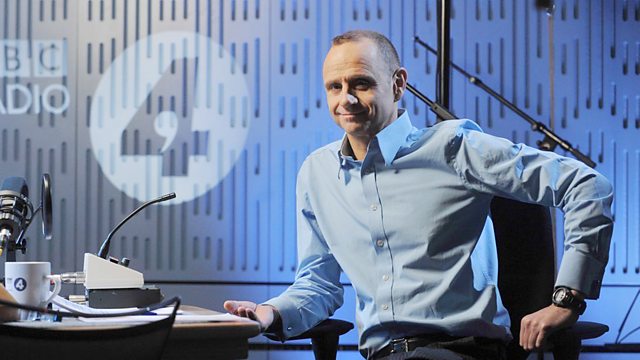 Corporate Espionage
From porcelain to tea and the Spinning Jenny, no good invention or product is immune to copying. Evan Davis and guests discuss more modern cases of copyright infringement.
Corporate theft has played a big part in business history from Porcelain and Tea from China, to the French attempting to get their hands on the blueprint for the Spinning Jenny. In this week's programme Evan Davis and guests discuss more modern copyright infringement and how to protect against it.
GUESTS
Chris Morgan-Jones, Crime fiction author and Consultant, K2 Intelligence
Vicki Salmon, Lawyer and Patent Attorney, IP Asset Partnership, Council Member of the Chartered Institute of Patent Attorneys and Chair of CIPA's Litigation Committee
Mandy Haberman, Director and Founder of Haberman Products Limited.
Last on
Broadcasts