Main content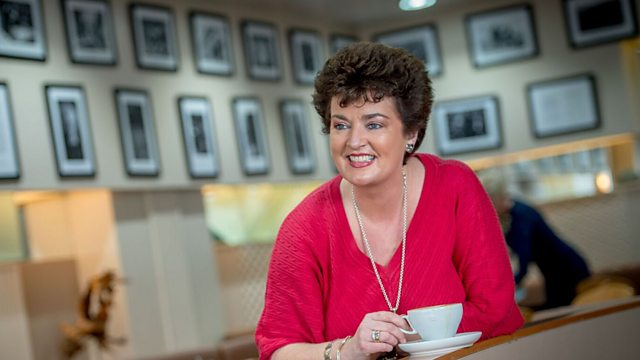 10/06/2017
Anne Marie McAleese with the people, places and stories that make Northern Ireland unique.
Do You Mind The Time?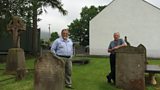 The life and times of the people from rural Gelvin area is in focus in a new book called 'Do You Mind The Time', the latest publication from the local historical society.
The Battle of Messines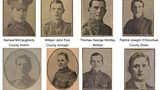 100 years ago in the Great War, the Battle of Messines was at full tilt. It was a particularly important conflict from a local perspective - and at a talk in Lisbellaw in Fermanagh, Nigel Henderson will be outlining why.
Armagh County Show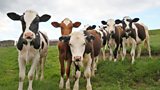 This time last year Your Place and Mine were at the Armagh County Show at Gosford Forest Park - and the 2017 show gets underway very shortly, with everything from Livestock Classes to Artisan Food Markets. 
Home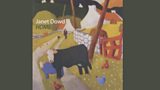 In County Antrim, there is a tunnel that links the now Dobbins Inn to Carrickfergus Castle. Many years ago in this tunnel, a couple having an illicit affair used to meet. It's a story that caught the imagination of County Armagh singer, songwriter Janet Dowd - and features in her new album Home.