Main content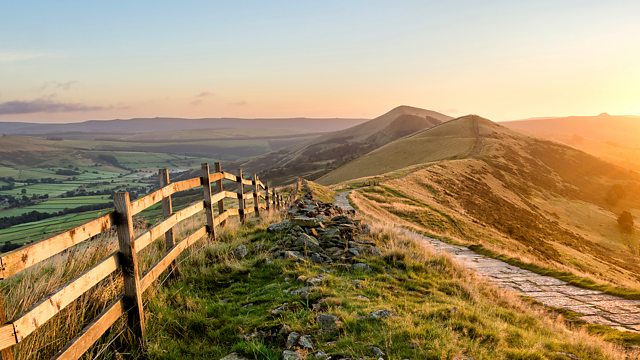 Blackbirds and Drums
Laura Barton visits Belfast to gauge its musical temperature in the company of composers and performers from different traditions.
The music writer Laura Barton visits three corners of Britain and listens closely to the music found in different landscapes.
In Belfast, a city known for its industry and its Troubles, Laura is accompanied by the composer Deirdre Gribbin, who grew up in west Belfast and went to school along the Falls Road. They take a stroll along the towpath of the River Lagan, which Deirdre often visits to think through her orchestral music against the rhythms of the water.
Also, Laura visits three figures who still live in Northern Ireland - the avant garde performance artist Die Hexen, the musician David Holmes and the singer Susan McCann. She discusses how growing up during the conflict shaped their musical tastes, why country music is so popular in Belfast and what it's like to be at the cutting edge of musical innovation in the city.
Produced by Alan Hall
A Falling Tree production for BBC Radio 4.