Main content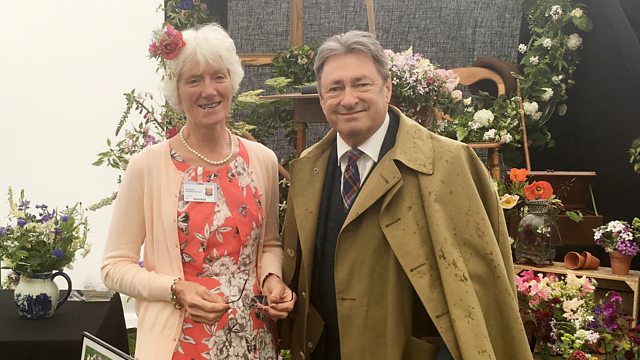 Leasehold Flats, British Flowers, Smart Thermostats
Taylor Wimpey's £130 million fund to renegotiate expensive leaseholds won't apply to anyone but the original buyer. Plus, what Brexit could mean for British flower growers.
A £130m fund launched by housebuilder Taylor Wimpey, to compensate people who bought homes from them with onerous leaseholds, will only apply to the first owner.
It's thought that 90 per cent of flowers sold in UK florists and supermarkets are imported. Hear what leaving the EU could mean for British flower growers.
And could the most costly switch in your home - the thermostat - save you money if it was 'smarter', and able to learn your habits?
Presenter: Winifred Robinson
Producer: Joel Moors.
Chapters
Retail Space Race

Has the competition to open more and more stores finally come to an end?

Duration: 05:52

Taylor Wimpey Leasehold Flats

Fund to renegotiate expensive leaseholds won't apply to anyone but the original buyer.

Duration: 07:02

Disability Benefits

Today there are new figures from the government covering Personal Independence Payment.

Duration: 04:25

Jeremy Vine

Ed Miliband becoming the latest in a long line of politicians turned broadcasters.

Duration: 04:09

British Flowers

What leaving the EU could mean for British flower growers?

Duration: 06:03

Lorry Hire

After the London attack, will the rental industry have to be more security conscious?

Duration: 05:16

Smart Thermostat

Could the most costly switch in your home save you money if it was 'smarter'?

Duration: 06:01