Main content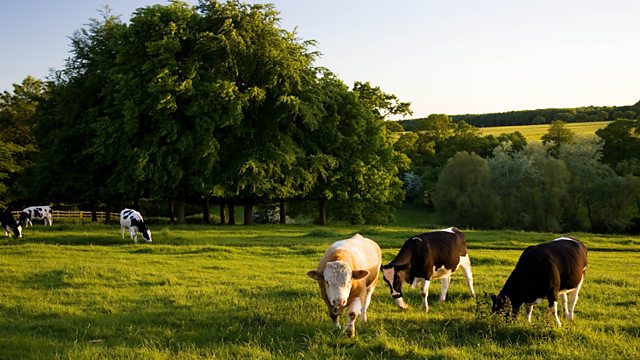 Reaction to Michael Gove's appointment as Defra Secretary of State.
Anna Hill has reacion from the industry to Michael Gove's appointment as Defra secretary. Plus a look at inter-cropping as crop protection.
Michael Gove as Defra Secretary. We have reaction from the Scottish fishing industry, Greenpeace and the National Farmers' Union.
And we're looking at crop protection. With the number of pesticides and herbicides available to farmers falling, one possible way to reduce dependency on them is to grow different crops in one field, to make it harder for pests to destroy large acreages at a time. It's known as inter-cropping.
Presented by Anna Hill and produced by Beatrice Fenton.