Main content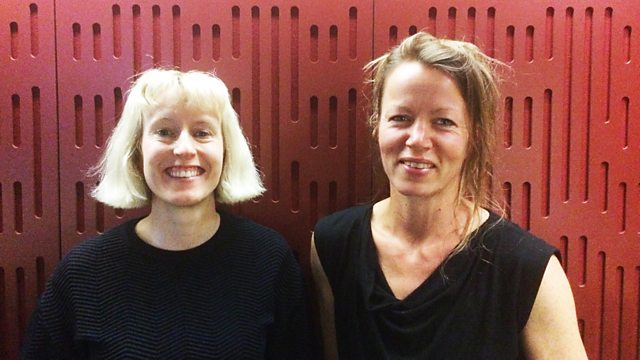 Verity Sharp with Jennifer Walshe
Jennifer Walshe joins Verity Sharp to talk about music on the bleeding edge of technology. Plus music from David Lynch's Eraserhead and analogue psych from Jane Weaver.
Over the last fifteen years the Irish composer Jennifer Walshe has gained a reputation as a radical and innovative voice in new music. From writing an opera for Barbie dolls and creating a collective of fake Irish composers to composing for symphony orchestras and string quartets, her work crosses boundaries with a playful intellectualism. She joins Verity Sharp to discuss post-internet music and how the online space is shaping sound.
Also on the programme, Verity marks 40 years since David Lynch released his gothic classic Eraserhead with music from the soundtrack along with a piece by another musically-minded art house film director, Jim Jarmusch, and analogue psych-pop from Jane Weaver.
Produced by Alannah Chance for Reduced Listening.