Main content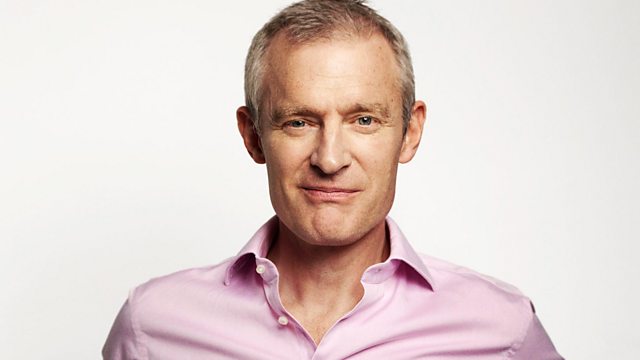 The DUP and Bed Sores
Jeremy and guests discuss the DUP. Our medical Monday special with Dr. Sarah Jarvis is Bed Sores. We also discuss whether Corbyn won the youth vote on bribes rather than policies, and hear the first in our new series Songs my Son Loved where soldiers' lives are remembered through music.
Last on

What are your thoughts about the DUP? We also discuss the youth vote and bed sores

Did young people make the difference in this election? Were they bribed by Jeremy Corbyn?

Mothers whose sons died in war remember their lives through the music they loved.
Broadcast