Main content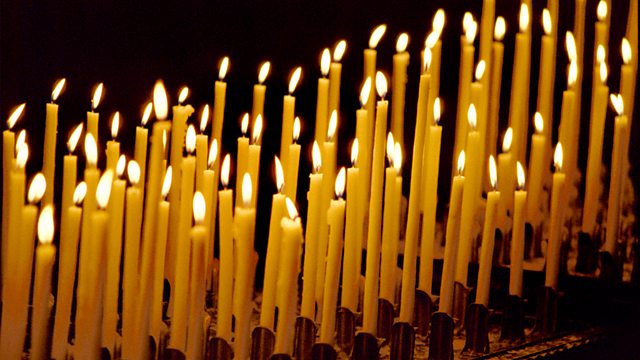 02/06/2017
A spiritual comment and prayer to begin the day with Rania Hafez, founder director of the professional network 'Muslim Women in Education' and a member of the Muslim institute.
Relationships
Good Morning  Summer heralds the season of summer weddings. Many couples will be planning to tie the knot over the next few months and in doing so re-affirming their commitment to each other and embarking on an exciting new stage in their relationship.
This July I will have the honour of giving away a friend of mine on her wedding day. I am very excited and have already started thinking about my Best Women speech. Here's a sneak preview!
For me nothing describes marital love better than this following verse from the Quran: "And of His signs is that He has created for you spouses from amongst yourselves so you may dwell in serenity and tranquillty with them, and He has placed between you love and mercy". What better recipe than this?
Like many aspects of our lives, relationships are under much pressure these days. We have come to have huge expectations of our partners, mostly driven by the material needs of our society.  As housing becomes unaffordable, prices rise, and jobs become less secure, we transfer much of this angst to our family life. It's no wonder many relationships buckle and fracture under this burden.
The quote from the Quran reminds us of three important ingredients to build into our relationships: peace, love and mercy. And it is that last one that seems to be in very short supply. Relationships should be safe places where we are not punished for our weaknesses but supported with kindness to overcome them. The bond of marriage should be an oasis of tranquility. As the Lebanese writer Khalil Gibran says on marriage: "Love one another, but make not a bond of love. Let it rather be a moving sea between the shores of your souls."
Loving God, as we're joined in love and affection, bless our unions with your grace and mercy. Amen.