Main content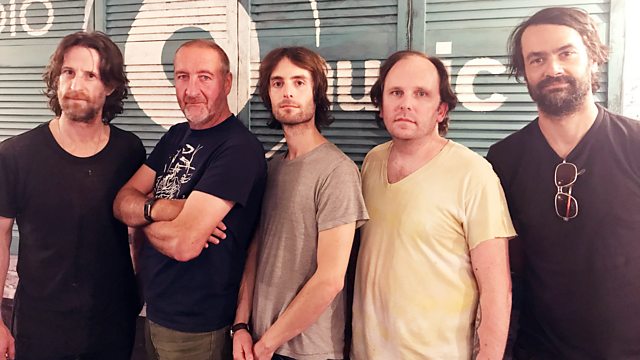 The Peacers
Marc Riley has a live session from San Franciscan folksy garage psych band The Peacers.
San Francisco-based band The Peacers join Marc in session with their - folksy garage psych.
The band, formed by Sic Alps frontman Mike Donovan will release their forthcoming second album Introducing The Crimsmen June 2017.
Rob Hughes returns with his A-Z of Punk and New Wave, tonight, featuring the letter G.