Main content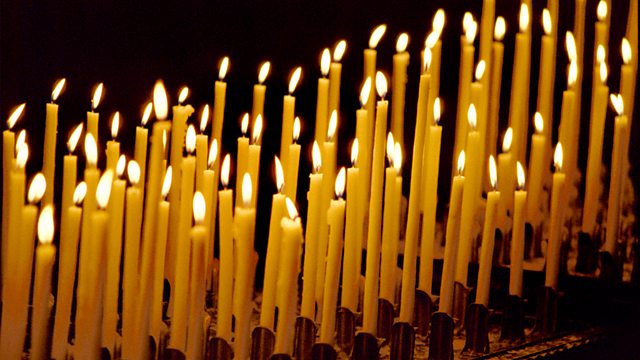 01/06/2017
A spiritual comment and prayer to begin the day with Rania Hafez, founder director of the professional network 'Muslim Women in Education' and a member of the Muslim institute.
Tolerance
Good Morning  
Pinch, punch first of the month and no returns! I always played that game with my kids when they were little. More correctly they always got me on the first of the month. I was too busy with grown-up concerns to remember the childhood joy of anticipating the new.This June we have much to look forward to. Many will be planning June weddings. I wish them joy, happiness and hopefully no rain!
For Muslims we're getting into the Ramadan groove. We're settling down to a rhythm of daytime fasting, night time worship, and the hope that by the end of the month we will have achieved spiritual renewal.
For this nation, June will mark the time of a momentous decision. As many  prepare to vote in the general election, there is much to consider. This is the time to examine the values that bring us together as communities and as a nation. 
There's been much in recent events to drive people apart. It's been very easy to highlight differences and use them to build separation walls between us. We seem obsessed with defining ourselves and others, rather than defining our values positively around the kind of society we wish to build. 
Muslims in Britain are truly a mixed bunch. As I break my fast and stand for prayer in my local mosque, I recognise how beautifully diverse we are and yet how much we have in common. Our humanity, our striving to be 'good', and our desire for God's grace. A commonality to all of us regardless where we may worship.
Gracious God, enlighten our hearts and our minds so we are able to discern what is of importance and see the countenance of your grace in all those around us. Amen.