Main content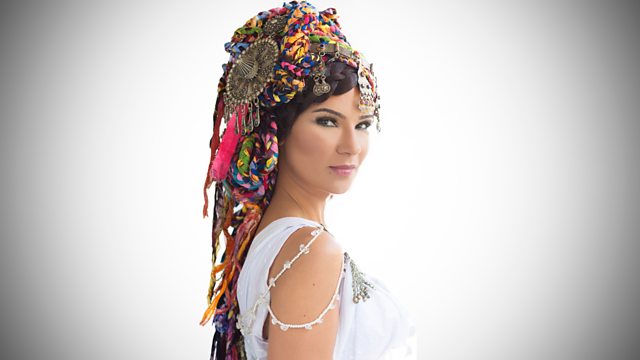 Lopa Kothari - Oum, Ballake Sissoko and Vincent Segal
Lopa Kothari presents live recordings of Moroccan singer Oum as well as the Malian-French duo of Ballake Sissoko and Vincent Segal.
Lopa Kothari presents a round-up of the latest releases from across the globe, live recordings featuring Moroccan singer Oum, who blends traditional Gnawa and Hassani styles with with influences from jazz and Sufi music, and the Malian-French duo of kora player Ballake Sissoko and cellist Vincent Segal.
Picture of Oum (c)Lamia Lahbabi.
Seven pioneering figures in world music
BBC Introducing on World on 3