Main content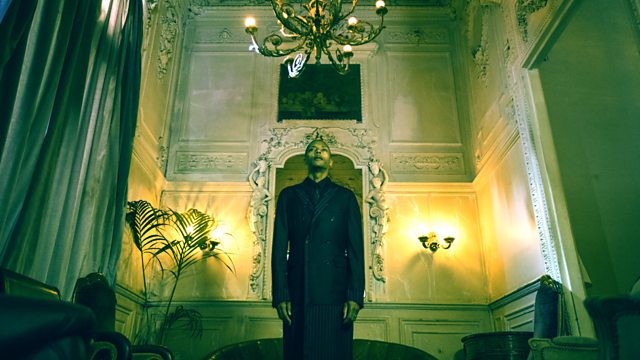 Verity Sharp with a Jeff Mills mixtape
Verity Sharp presents a special mixtape compiled by turntablist, producer, composer and record label boss Jeff Mills. Plus music from music from Waffles, Banana and Vicky Chow.
Jeff Mills - turntablist, producer, composer, Axis Records label boss, and founder of Detroit techno collective Underground Resistance - compiles a Late Junction mix. He has thirty minutes to curate a distinctive sonic space and indulge the extremities of his record collection.
Mills began his career back in the early 1980s using the name "The Wizard", and quickly become one of Detroit's hottest DJs, in clubs and on the radio. He then started the influential group Underground Resistance with former Parliament bass player 'Mad' Mike Banks, marrying techno with socio-political resistance. His recent output has been largely themed around space, with electronic-classical fusion as his stylistic palette. This year he was recognised for his significant contributions to the arts in France, being named an Officer of the Order of Arts and Letters.
Elsewhere in the programme, hear delicious music from Waffles, BANANA, and Bang On A Can pianist Vicky Chow.
Produced by Jack Howson for Reduced Listening.
Music Played
Jeff Mill's Late Junction Mixtape